Administrator
Staff member
Buenos días.
Esta actualización es la que más trabajo me ha dado con diferencia en 6 años, espero que sea del agrado de todos. :3
Creo que la actualización anterior de poner el nivel inicial al 200, ha tenido el efecto contrario al que yo quería, ya que la mazmorra owl de primeras era un handicap muy grande, junto a la repetición de las mazmorras de nivel bajo para obtener runiks, por ende se han realizado estos cambios:
- Separación total del PvP y PvM.
- Inicio obligatorio a nivel 225.
-PvM
-- Se ha movido lo que sería el leveo del 1 al 225 normal a reset1 y los resets a reset2 o superior.
-- Dominios por cuenta en vez de personaje, es decir ahora basta con hacerlos con un personaje solo.
-- Ahora para entregar items de resets tiene que hacer un reset.
-- Se ha realizado un rework de todos los mapas y mazmorras.
-- Añadidas misiones de resets.
-- Añadidas invocaciones de resets.
-- Se ha activado Reset2, con lo cual se pueden entregar mas objetos al sistema.
- PvP
-- Inicio con Tier4.
-- Ahora solo es necesario dopar tu equipo PvP para empezar perfectamente a hacer PvP, Eventos ...
-- Eliminado todos los runiks, exceptuando el runik5. (Se han devuelto las monedas PvP de los runiks6 o superior)
-- El Runik5 solo se puede conseguir por PvP.
-- Ranking PvP, ahora da puntos según tu rango y no el puesto.
- Arreglado un problema de sincronización normalmente en PvM que puede provocar la caída del personaje.
- Ahora no se pueden borrar los personajes con 2 resets o mas.
- Solucionado un problema con el minimapa.
- Solucionado los problemas con el pergamino de teletransporte.
- Ahora el evento del dragón siempre da 5 monedas.
- Corregido un error con los puntos de estado al hacer reset.
- Limpieza de mercado (F9).
- Cambiado el nombre de algunos objetos erroneos e iconos.
- Contenido 3D añadido
(para ir añadiendo como recompensas en varios sistemas), en total:
30 Atuendos de Armadura, 20 Peinados, 30 Sets de Atuendos de Arma, 1 Set Atuendo de arma animado, 300 brillos de armadura y armas (contando colores), 20 alas/capas, 5 alas animadas, 20 Mascotas, 20 Monturas.
-- Tienda PvP - Añadido 6 Atuendos de armadura añadidos, 3 Capas: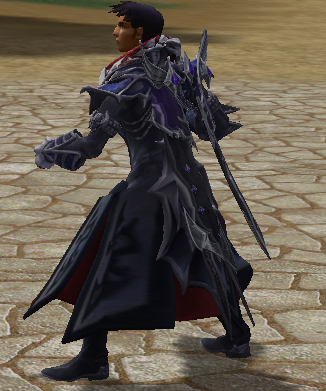 -- Tienda Vote4coins - Añadido Chaman support, MDs (moneda de itemshop), reducido precio pociones.
-- Tienda Eventos - Añadido 1 Set Atuendo, de armadura,peinado,arma, MDs, montura: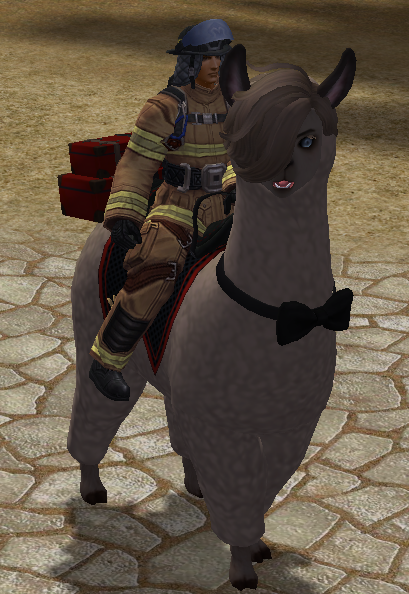 -- Tienda Ranking PvP - Añadido 2 sets de Armas (1 temporal), 1 Atuendo Armadura (temporal):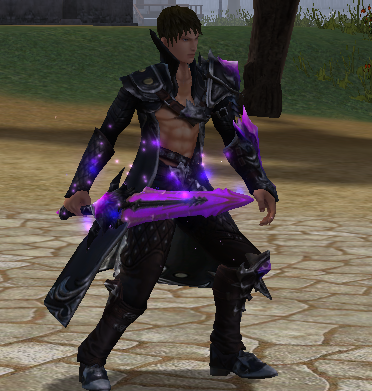 -- Tienda F/M (Minería y pesca) - Añadida 1 montura: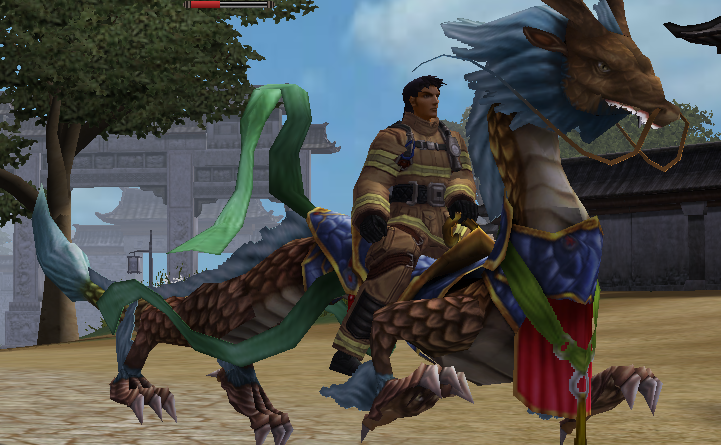 -- Tienda Dragon - Añadida 1 montura: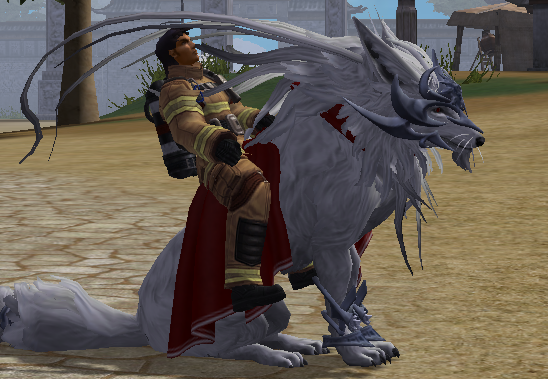 -- Itemshop - Añadido contenido: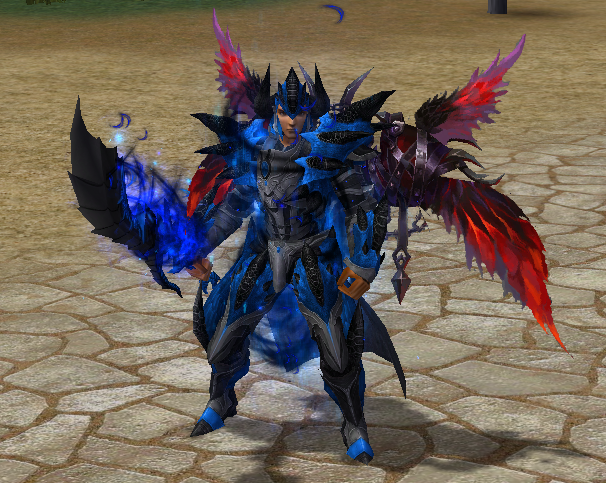 Good Morning.
This update is the one that has given me the most work by far in 6 years, I hope it is to everyone's liking. :3
I think that the previous update of putting the initial level to 200, has had the opposite effect to what I wanted, since the owl dungeon at first was a very big handicap, along with the repetition of the low level dungeons to obtain runiks, therefore these changes have been made:
- Total separation of PvP and PvM.
- Start at level 225.
-PvM
-- What would be the leveling from 1 to 225 normal has been moved to reset1 and resets to reset2 or higher.
-- Domains by account instead of character, that is to say now it is enough to do them with a single character.
-- Now to deliver reset items you have to do a reset.
-- All maps and dungeons have been reworked.
-- Added reset missions.
-- Added invocations of resets.
-- Reset2 has been activated, with which more items can be delivered to the system.
- PvP
-- Start with Tier4.
-- Now you only need to dope your PvP equipment to start perfectly doing PvP, Events ...
-- Removed all runiks, except runik5. (PvP coins from runiks6 or higher have been returned)
-- The Runik5 can only be obtained through PvP.
-- Ranking PvP, now gives points according to your rank and not the position.
- Fixed a sync issue normally in PvM that could lead to character crash.
- Now you cannot delete characters with 2 resets or more.
- Fixed an issue with the minimap.
- Fixed issues with the teleportation scroll.
- Now the dragon event always gives 5 coins.
- Fixed an error with the status points when doing reset.
- Market cleaning (F9).
- Changed the name of some wrong items and icons.
-
Added 3D content
(to be added as rewards in various systems), in total:
30 Armor Outfits, 20 Hairstyles, 30 Weapon Outfit Sets, 1 Animated Weapon Outfit Set, 300 armor and weapon shinys (counting colors), 20 wings / cloacks, 5 animated wings, 20 Pets, 20 Mounts.
-- PvP Shop - Added 6 Armor Costumes, 3 Cloacks: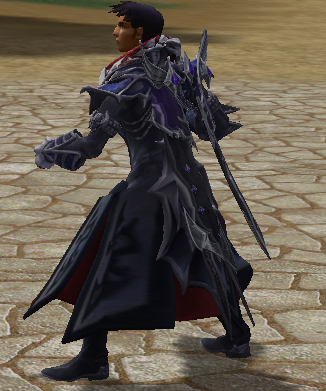 -- Vote4coins shop- Added Shaman support, MDs (itemshop currency), reduced potions price.
-- Event Shop - Added 1 Set Outfit, Armor, Hairstyle, Weapon, MDs, Mount: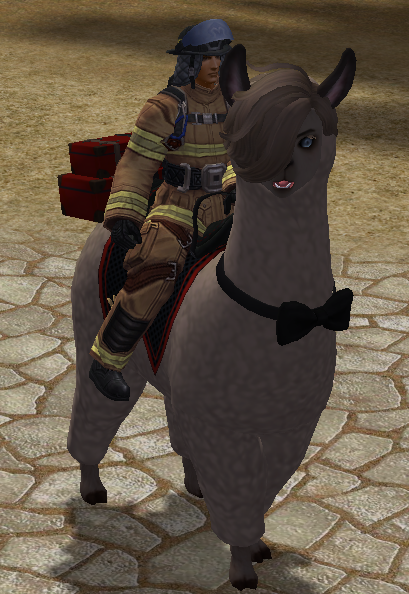 -- PvP Ranking Shop - Added 2 sets of Weapons (1 temporary), 1 Armor Outfit (temporary):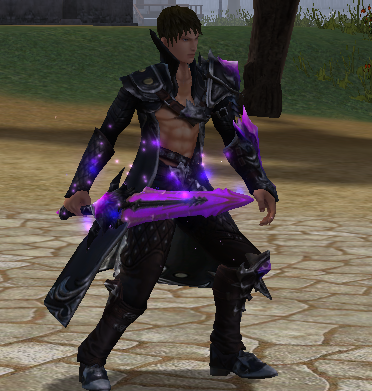 -- F / M Shop (Mining and Fishing) - Added 1 mount: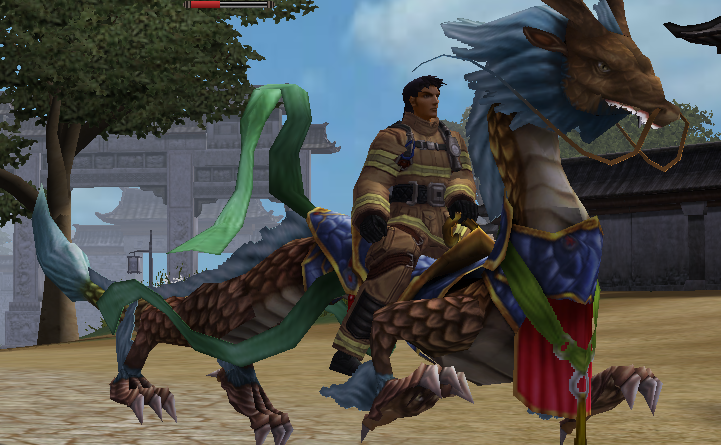 -- Dragon Shop - Added 1 mount: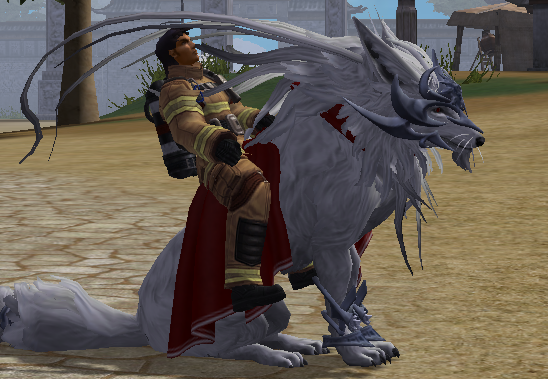 -- Itemshop - Added content: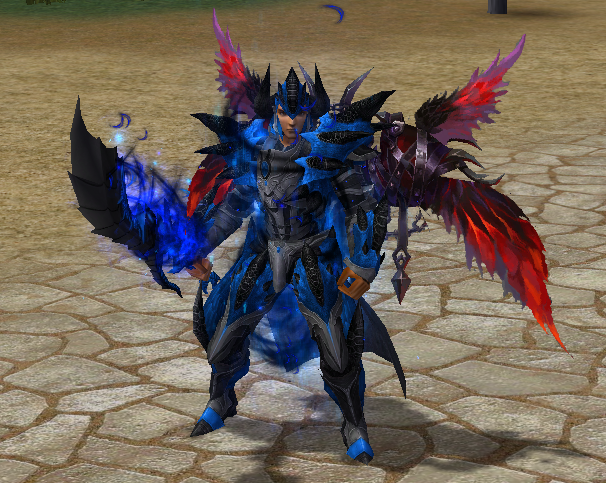 Last edited: