Administrator
Staff member
Buenos días.
Halloween activado, duración 17/10/2020 - 15/11/2020
Se realizará un post especializado para Halloween. (Hay un mapa especial de halloween donde se obtienen mas calabazas)
Todos los objetos se pueden previsualizar dentro del juego excepto las alas: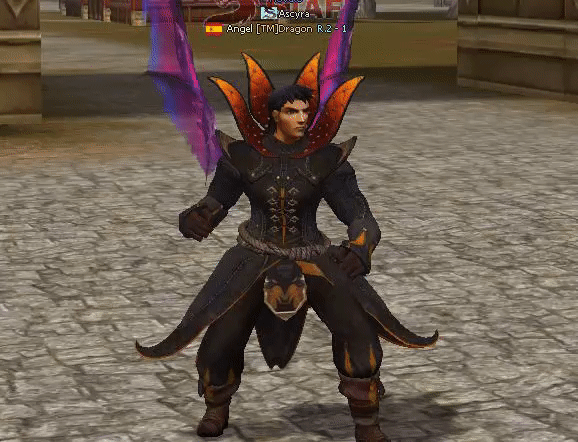 PD: La actualización pesa bastante, ya que trae cosas para la próxima actualización.
Good Morning.
Halloween activated, duration 10/17/2020 - 11/15/2020
A specialized post will be made for Halloween. (There is a special halloween map where you can get more pumpkins)
All objects can be previewed within the game except the wings: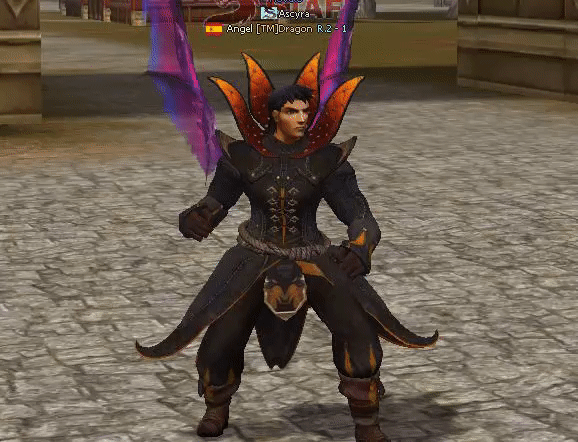 PS: The update is heavy, as it brings things for the next update.